We exchange digital learnings, best practices and also connect with the isobar global team to apply them to our local clients – A global network that grows locally. Isobar is part of the Dentsu Aegis Network. Dentsu Aegis Network is innovating the way brands are built for its clients through its best-in-class services and capabilities in media, digital and creative communication .
Started in 2014, we've been on top of the game ever since.
2016 – PAS Award winner in the category of ice-creams and desserts for Omore Funsticks
2018 – Digi Award winner for Standard Chartered – Credit Card Campaign
2020 – Effies Pakistan nomination in influencer category for Let's Beat MS
We are the first to do everything in Pakistan's digital world.
First Twitter advertisement
First digital rich media takeover on Dailymotion
First Yahoo Gemini campaign
First digital campaign on Skype
First Merged Media campaign
First programmatic campaign in Pakistan
First agency to be a part of Google's Joint Business Partner
First agency to be a part of Facebook's Agency Listing
We do what catches the eye and changes the mind.
At Synite Digital, we make ideas happen. Our 360 digital business methodology can invigorate your brand's online personality and that's because we instigate ideas that grow businesses, transform brands and reinvent digital footprints.
Our award-winning operating model provides you with the flexibility and agility required to capitalize on the ever-changing digital environment.
As the leading digital agency in Pakistan, we enable you to benefit from best-in-class specialist resources.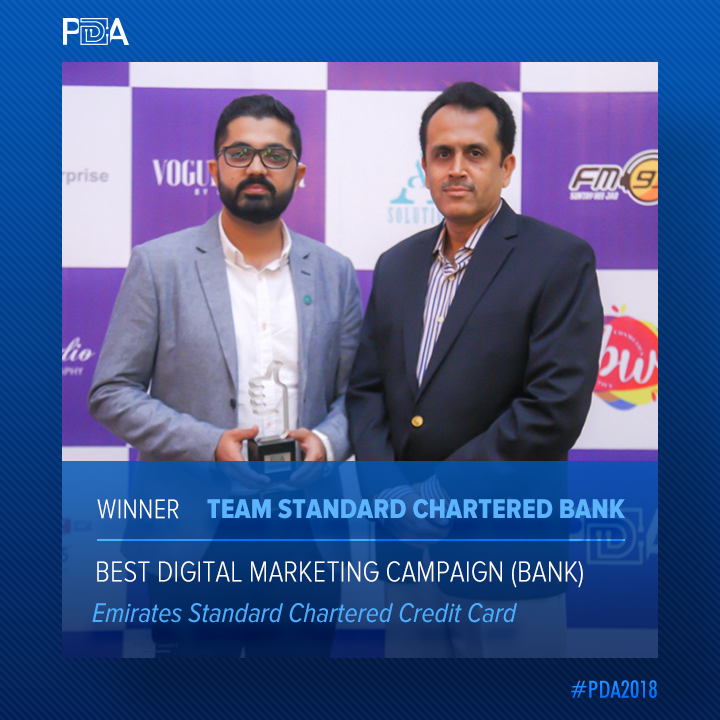 Best Digital Marketing Campaign (Bank)
Emirates Standard Chartered Credit Card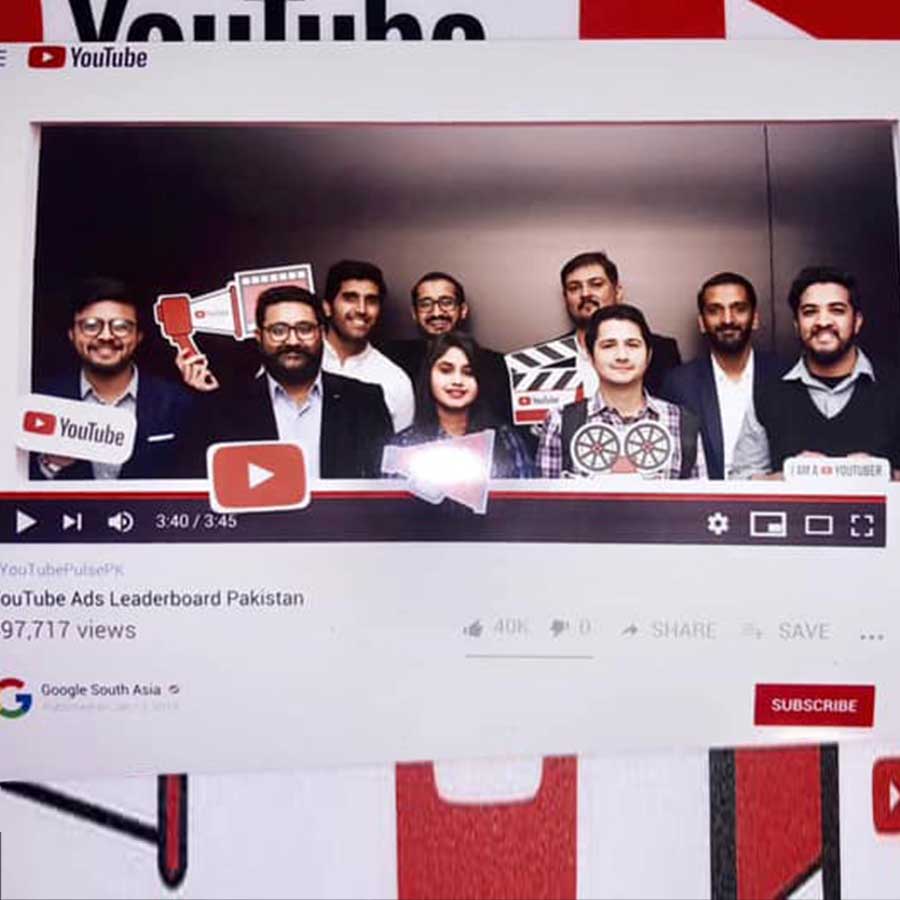 YouTube Ads Leaderboard Pakistan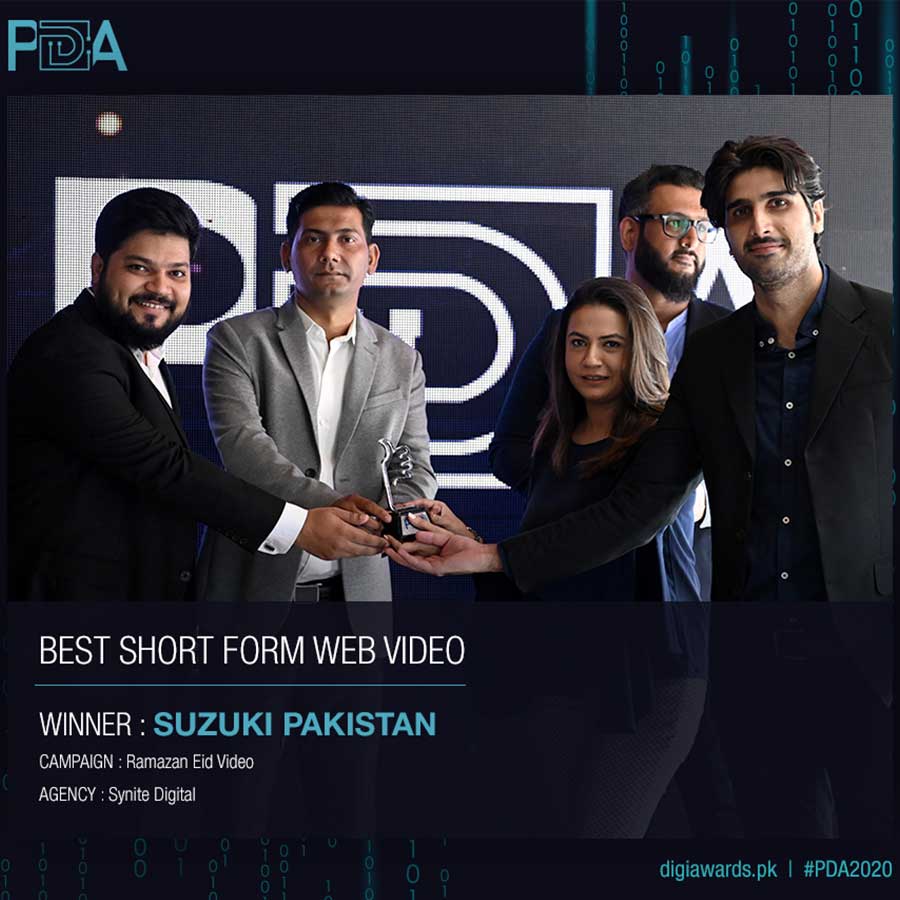 Best Short Form Web Video
Suzuki Pakistan – Ramzan Eid Video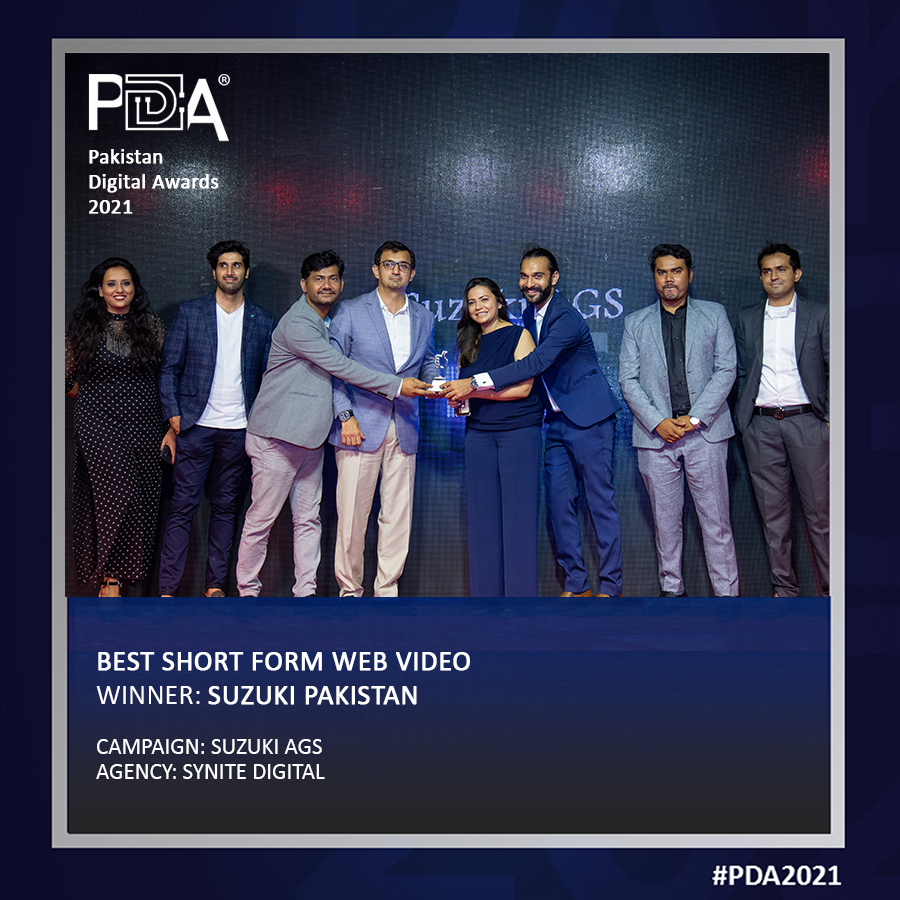 Best Short Form Web Video
Suzuki Pakistan – Suzuki AGS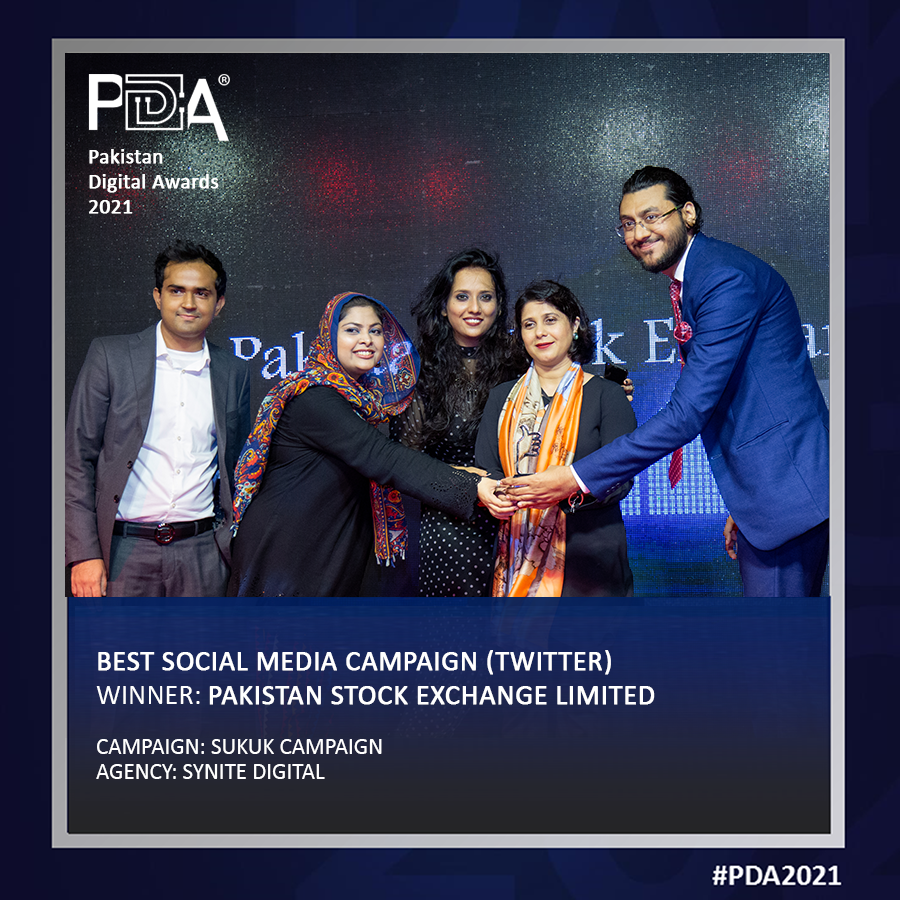 Best Social Media Campaign (Twitter)
Pakistan Stock Exchange – Sukuk Campaign
Best Social Media Campaign (Facebook)
Al Baraka Apparel – Diners Winter Collection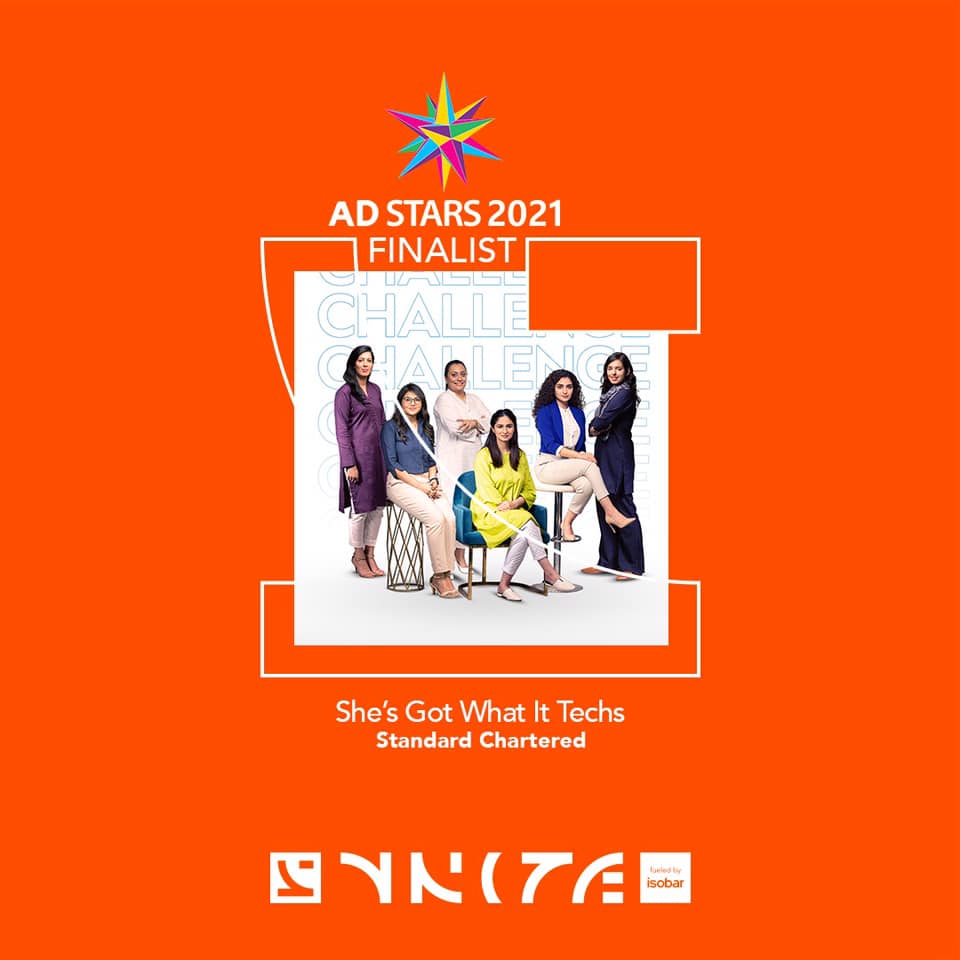 AD Stars 2021 Finalist
Standard Chartered – She's Got What It Techs